Integrated Annual report
2016
This is our first integrated report for the period ended 31 March 2016 and follows our listing on the "Speciality REIT" sector of the JSE Main Board on 16 November 2015.
Who we are
Read more 
Stor-Age is the largest and most recognisable self storage property fund and brand in South Africa, as well as the first and only self storage REIT listed on any emerging market bourse following our successful debut on the JSE in November 2015. Our highly specialised property fund is focused on the fast growing self storage sector, a niche sub-sector of the broader commercial property market.
CEO Report
November 2015 marked an historic milestone for Stor-Age as the business transitioned from a group of private companies to become South Africa's first JSE-listed self storage REIT. While Stor-Age had successfully been trading for close to a decade, the listing brought to market a low-risk income paying specialist REIT and successfully introduced a new property sector asset class, fulfilling a long term strategic goal of the founding management team.
Read more 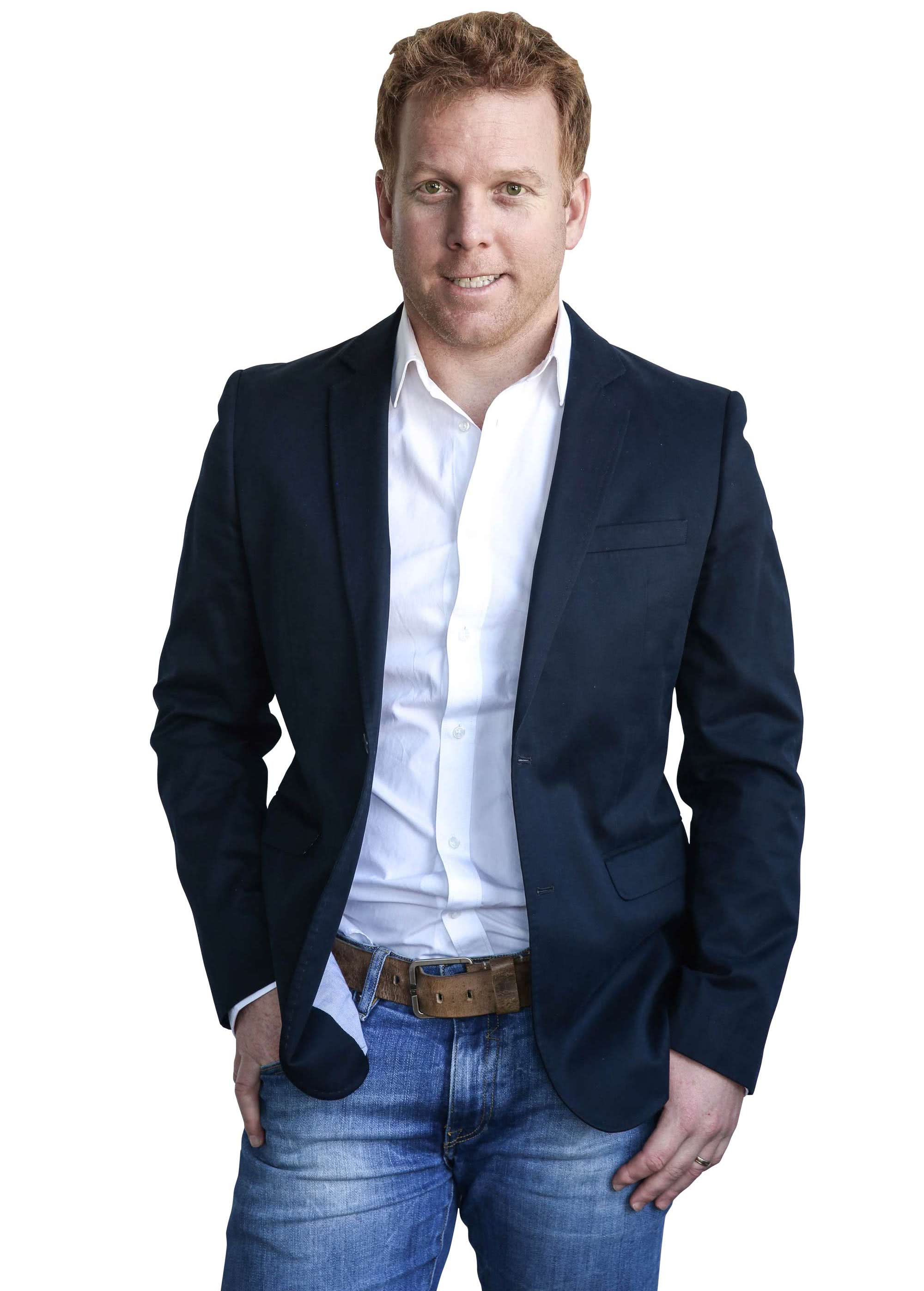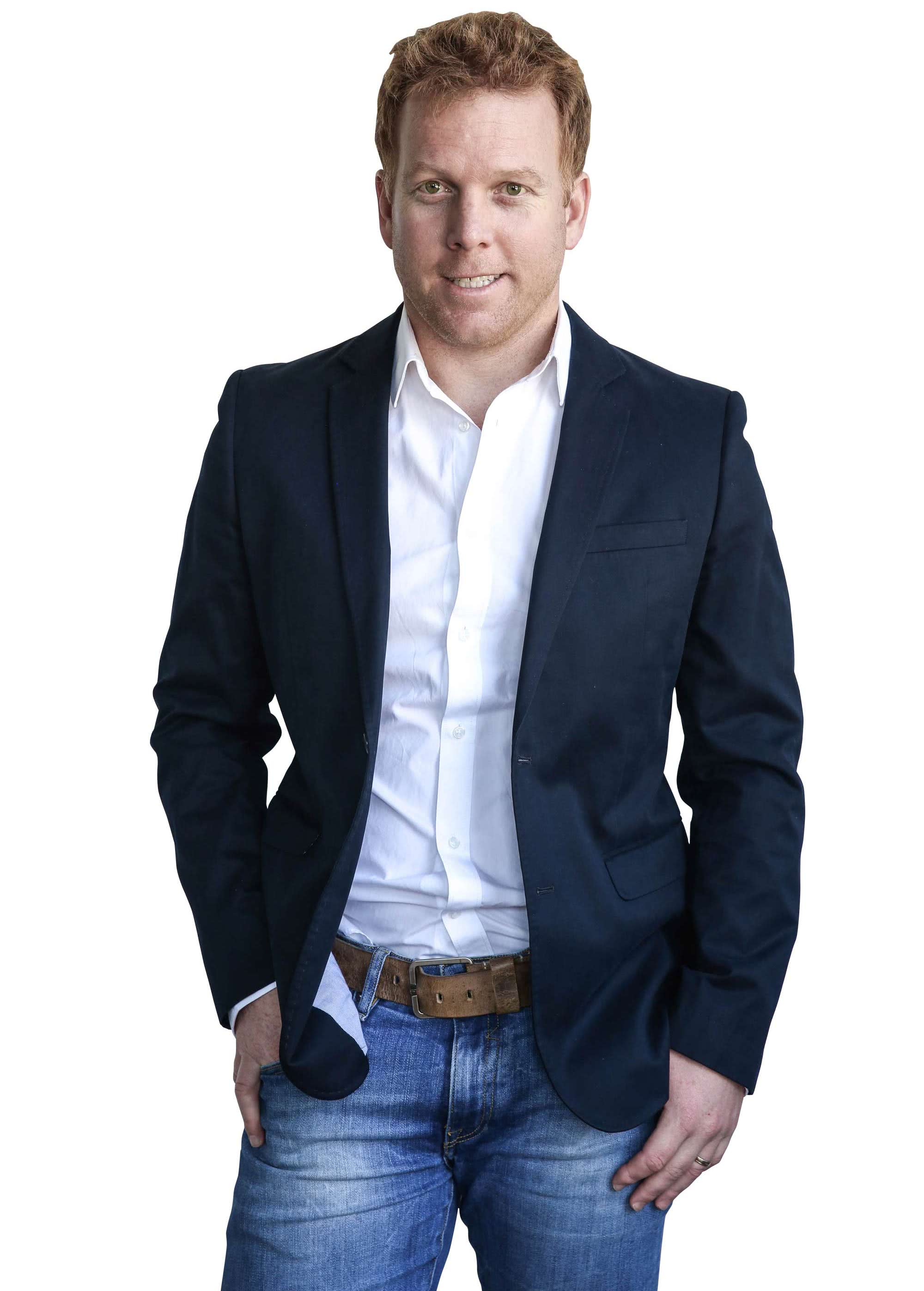 Total number of properties
Total value of property assets
Our Portfolio
Read more 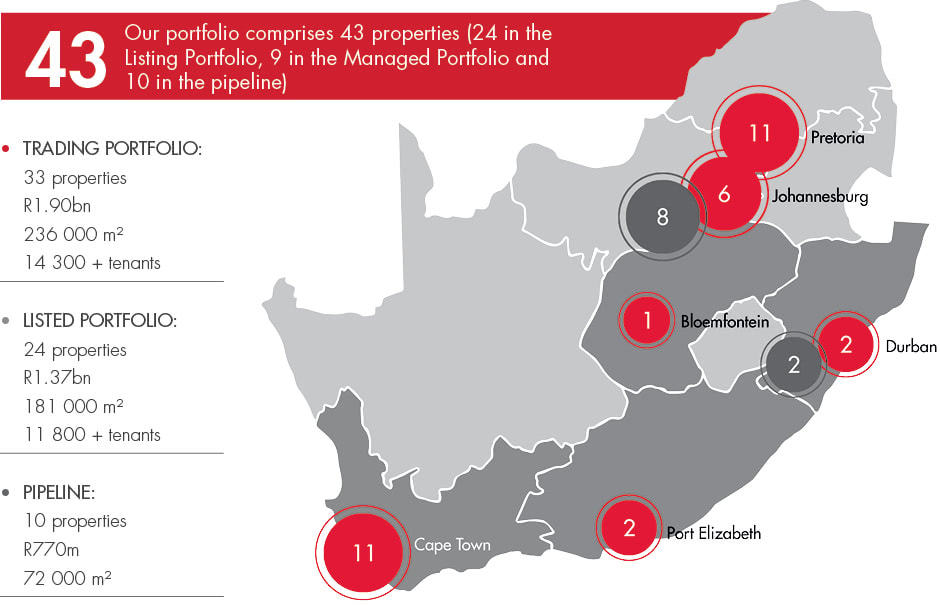 Our business
Our trading portfolio comprises 33 self storage properties across South Africa. We manage over 14 000 individual leases with a churn rate of 5 – 6% per month and over 700 new tenants moving in each month.
Read more 
Financial Review
Our results reflect the trading results of the business for the 4.5 months from listing to year end on 31 March 2016, with key indicators coming in ahead of the listing forecasts set out in the prospectus.
Read more 
Accountability and sustainability
Our company is founded on the principles of integrity, trust and transparency. We strive to make a sustainable difference and recognise our role as a responsible member of the broader community.
Read more 