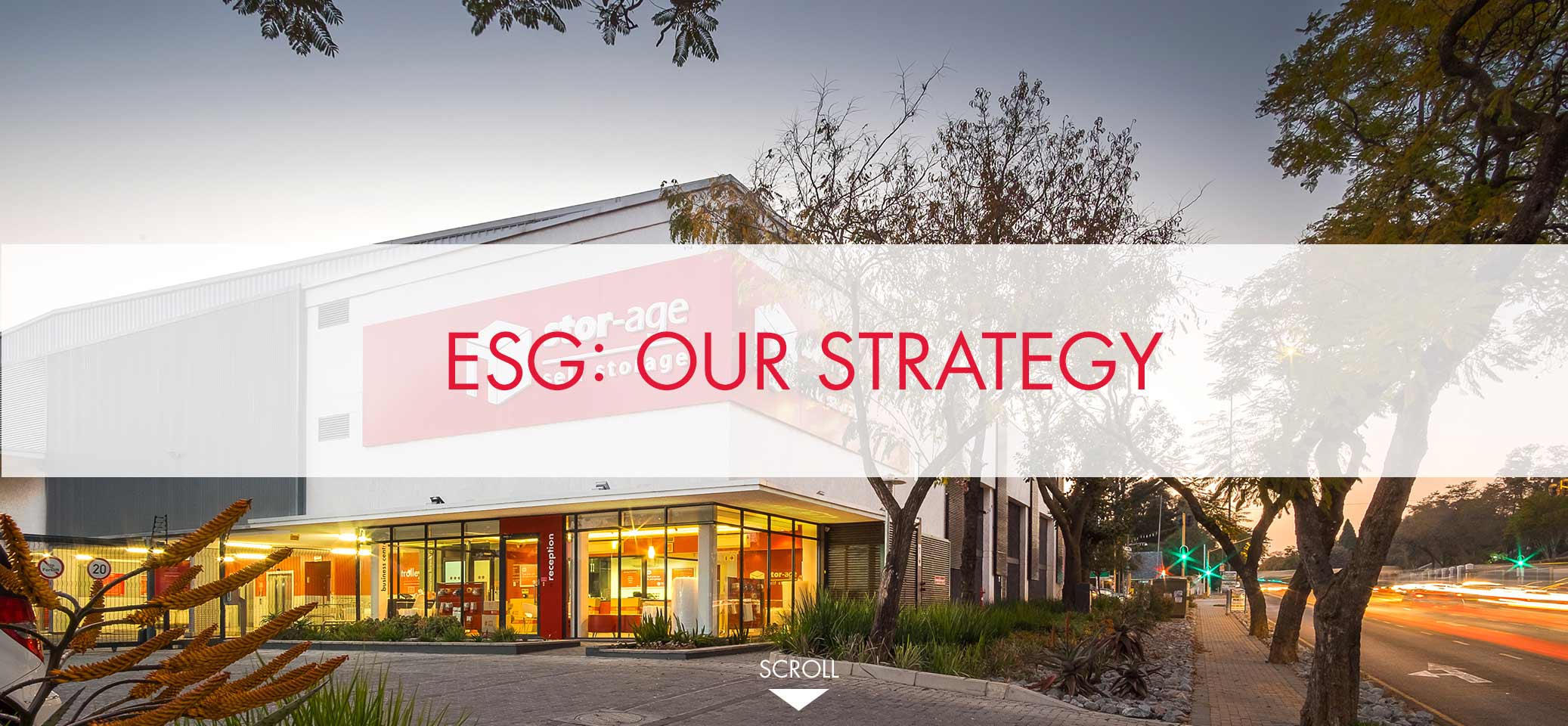 ESG Strategy
Driven by our Core Value of Sustainability, we believe that every single decision or action we take today has a direct impact on all decisions or actions which can be taken tomorrow.
We place great importance on not only ensuring the sustainability of our business, but also the sustainability of the natural and social environment around us. Our sustainability strategy is focused on three key areas: Environmental sustainability, social sustainability and corporate governance.
This strategy aligns our Vision and Core Values with relevant UN Sustainable Development Goals (SDGs) and the Task Force on Climate-related Financial Disclosures (TCFD). Through our ESG framework we continue to monitor our impact on the economy, the workplace, the social environment and the natural environment.
Read more about each of these areas of focus by visiting our Environmental, Social and Corporate Governance pages.