Integrated Annual report
2019
This report explains our strategy, our operating environment, the key opportunities and risks in our South African and UK markets, our financial and non-financial performance, and our expectations for the year ahead.
Who we are
Read more 
Stor-Age is the leading and largest self storage property fund and brand in South Africa, and the first and only self storage Real Estate Investment Trust (REIT) listed on any emerging market exchange. Our Listed Portfolio comprises 65 properties across South Africa and the UK, with a combined value of over R6.0 billion.
CEO Report
We remain sector leaders in South Africa, offering a property portfolio that is unmatched in value, lettable area, number of tenants, location and geographic footprint. Our strict focus on growing the portfolio with properties that display excellent fundamentals continues to be a hallmark underpinning our success.
Stor-Age's performance is characterised by an attractive level of dividend growth since listing in 2015 and the ongoing and disciplined execution of our current five-year strategy. The acquisition of the Managed Portfolio cements our market-leading position in South Africa, while the conclusion of two high-quality acquisitions in the UK demonstrates our ability to supplement the attractive organic growth delivered by our existing business, Storage King.
Read more 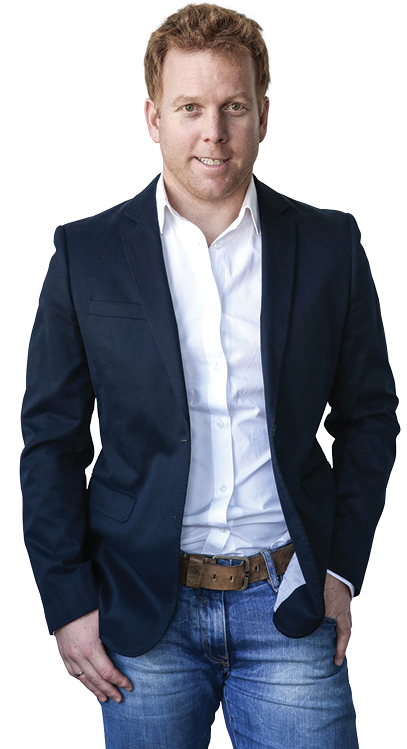 Portfolio size
423 700
m
2
| Up 107 900 m
2
Total number of tenants in Portfolio
49
Our portfolio of stores is unrivalled in South Africa, and comprises 49 properties across an extensive national network.
PORTFOLIO:
49 properties
R4.0 billion
357 600 m² GLA
24 000+ tenants
PIPELINE:
9 properties
R850 million
62 000 m² GLA
Portfolio Pipeline
Select a region on the map to view our stores
Free State
Address: Sand Du Plessis Avenue, Estoire, Bloemfontein
GLA m2: 6 679
Value R'000: 28 600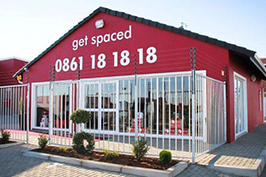 Eastern Cape
Address: Plot 136 Old Cape Road, Port Elizabeth
GLA m2: 11 032
Value R'000: 64 700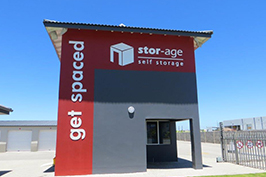 Address: 85 Warbler Road, Westering, Port Elizabeth
GLA m2: 6 825
Value R'000: 61 300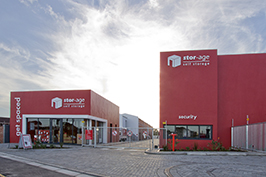 Our business
Stor-Age rents space to the public, both individuals and businesses, on a short-term flexible lease basis. Across our portfolio of 65 properties, we manage more than 32 000 individual leases. In South Africa, we experience a churn rate of approximately 6.0% per month and benefit from more than 1 439 new tenants moving in on average every month. In the UK, we experience a churn rate of approximately 7.8% per month and benefit from more than 644 new tenants moving in on average every month.
Read more 
Financial Review
Our strong balance sheet, reinforced by the debt restructuring and oversubscribed equity raises, continues to provide the flexibility to target select development and acquisition opportunities as they arise. In the year, in addition to completing the Bryanston development, we also successfully closed four acquisitions – the Managed Portfolio and three new trading properties – adding significant scale and value to the portfolio. An additional three properties were acquired in SA for future development. All three are in prime sought-after locations and together will offer an additional c. 20 000 m2+ GLA once developed.
Read more 
Accountability and sustainability
The board is ultimately responsible for guiding our strategy and for approving policies and practices that ensure we conduct business according to the company's core values of Excellence, Sustainability, Relevance and Integrity. It does this within an appropriate framework of governance and oversight to ensure stakeholder interests are safeguarded.
Read more 