Our business
Case study: #6BForMe – getting involved, making a difference
Severe drought in the Western Cape has the City of Cape Town in the grip of a water crisis. Level 6B water restrictions came into effect on 1 February 2018, with residents allocated a mere 50 litres of water per person per day.
As the leading self storage company in South Africa, Stor-Age decided to take action and get involved. With our national footprint, significant digital and marketing capability, and strong presence in South Africa's four key metropoles, we were in the perfect position to make a difference.
We launched an initiative called #6BForMe in February. The goal was simple, yet effective:
#6BForMe: Leverage our strong online presence to create awareness of the water restrictions
Set up water collection points at Stor-Age properties nationwide
#6BForMe: Urge South Africans around the country to ask, "How can I help?" – and to get involved and donate store-bought, sealed water
Leverage the group's distribution network to deliver water throughout the province – this was done in partnership with Logistics Solutions and the City of Cape Town to ensure the water reached those most in need
Once we developed the idea, we needed to make it heard.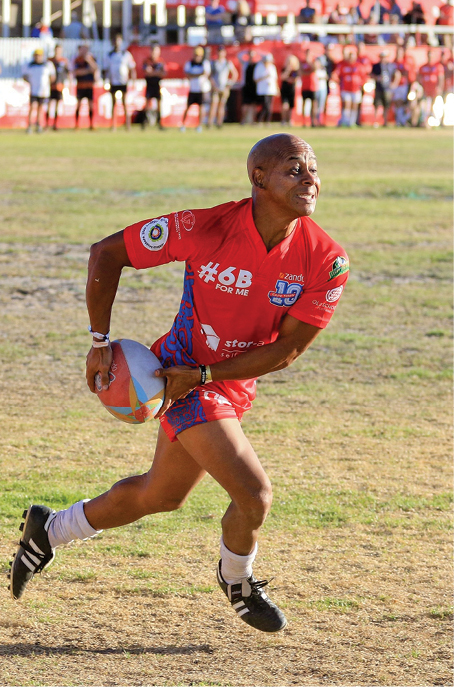 We partnered with the Cape Town 10's Tournament – one of the biggest ten-a-side rugby tournaments in the world and one of South Africa's foremost sport and lifestyle events. This provided the perfect platform to launch the #6BForMe campaign.

The tournament was hosted over the first weekend of February, which coincided with the level 6B restrictions coming into effect. We could therefore bring the campaign to a wide audience. We included brand ambassadors and local sporting celebrities to promote the campaign and drive awareness and action.
The campaign was:

Broadcast on national radio and television

Publicised in print and on
social media

Advertised across various digital media platforms
The extensive press coverage spurred South Africans across the country to take action and donate water at one of our many stores. Over 10 000 litres of water was collected and delivered to the City of Cape Town.
What this campaign meant for
Stor-Age:
This campaign created an opportunity to showcase our properties to existing and potential customers – while alleviating the pressure of the drought. 
#6BForMe generated a feel-good, positive awareness of our brand. Members of the public were also directed to the dedicated #6BForMe website (www.6bforme.com), which increased brand awareness – while being informative (10 000+ page visits).
Collaboration with strategic partners, such as Logistics Solutions, ensured we managed costs – while driving impact.
We estimate this campaign delivered around R1m+ in public relations' value for the group – while supporting our communities.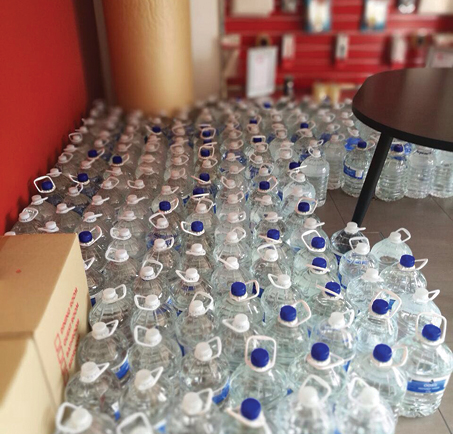 Bringing our core values to life